Siraj Palestine Fund I
SPF I is a $90 million fund comprised of direct equity investments in viable SMEs and larger enterprises in Palestine that range from start-ups to distressed companies across various economic sectors. SFMC's investments are intended to release the potential of these businesses, while spurring technological advancement, economic growth, job creation and innovation across Palestine.
Sectors of focus
SFMC's investment strategy is to target sectors experiencing high growth in Palestine. SPF I invested in companies operating in the following sectors:
Information, Communication & Technology (ICT)
Banking and Financial Services
Energy
Infrastructure
Healthcare
Logistics
Agriculture
Portfolio companies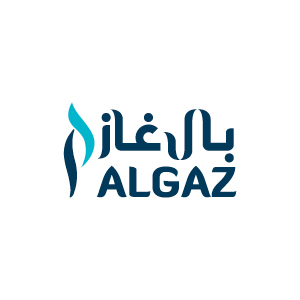 PalGaz
PalGaz is a liquefied petroleum gas services and distribution company, serving residential, commercial and industrial clients across the West Bank.
Learn more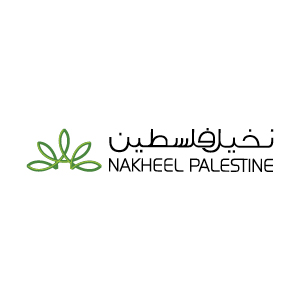 Nakheel Palestine for Agricultural Investment
Nakheel is a limited shareholding company specializing in the production, marketing and sale of Medjool dates.
Learn more
Aman
The Palestinian Company for Cash and Valuables Transportation and Financial Services (AMAN) is a private security company that specializes in cash-in transit and all related services.
Learn more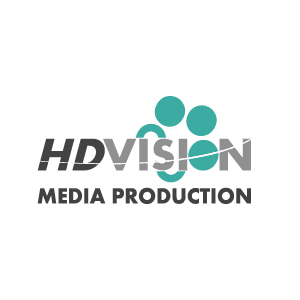 HD Vision
HD Vision is a media production company that provides integrated production and marketing services.
Learn more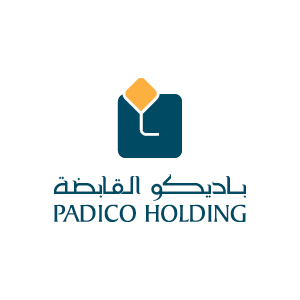 Palestine Investment and Development Ltd
PADICO Holding is a limited public shareholding company traded on the Palestine Exchange (PEX) with a paid-in capital of USD 250 million.
Learn more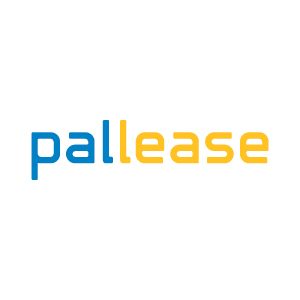 Pallease
Pallease is a subsidiary of Wassel and the first licensed company to provide capital and operational leasing services within the Palestinian market.
Learn more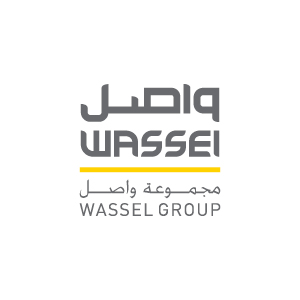 Wassel
Wassel is a public shareholding company which provides logistics, security, leasing and technology services to businesses and corporations.
Learn more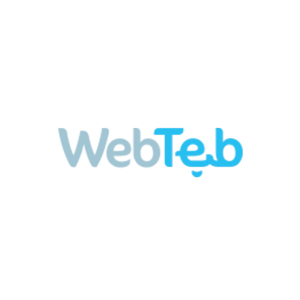 WebTeb
WebTeb is an online platform that provides health content and lifestyle information to Arabic speaking internet users.
Learn more
TNB
The National Bank is Palestine's fastest growing bank and one of the country´s most trusted providers of comprehensive, integrated financial services.
Learn more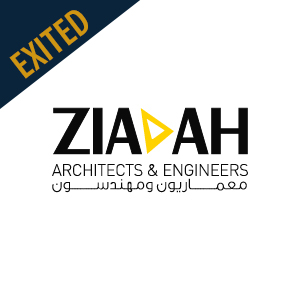 Ziadeh Consultant Architects & Engineers
Ziadeh Consultant Architects & Engineers is an engineering company specializing in architectural designs and civil engineering services.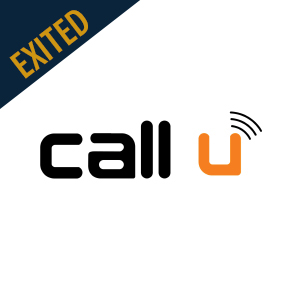 CallU
Call U is an internet services provider, established in 2009, that offers broadband and VOIP services.
Learn more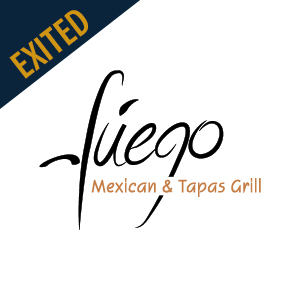 The Palestinian Company for Hospitality Services
PCHS is a startup hospitality business that operates three outlets: Fuego (restaurant), Scoop (frozen yoghurt and ice cream) and a delivery & catering service.
Learn more
Top